Stand out of from the pack
Welcome to Soho Paws where we are elevating pet products to human standard. Our premium pet clothing store is a haven for discerning pet parents who want nothing but the best for their beloved furry companions.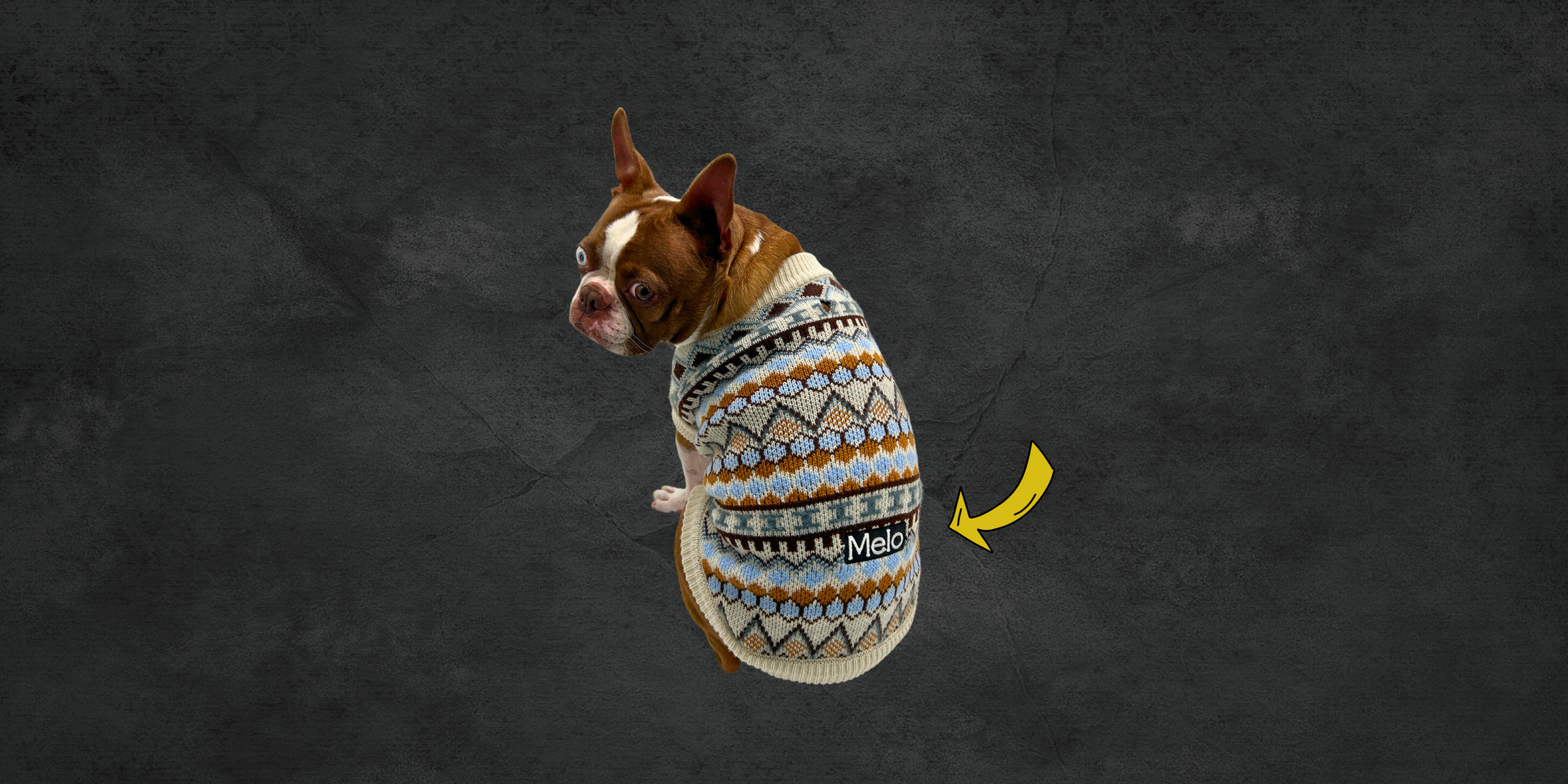 ADD YOUR PET'S NAME
Custom Pet Sweaters
Every pet is one of a kind, and their style should be too. At Soho Paws, we give you the opportunity to personalize your sweater by adding your pet's name through our expert embroidery service.
Customize now!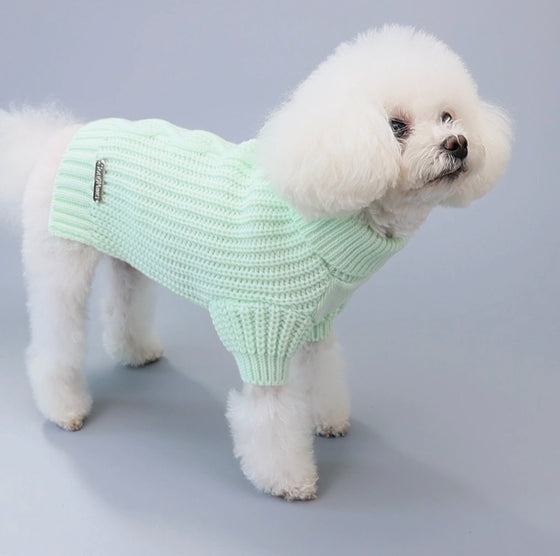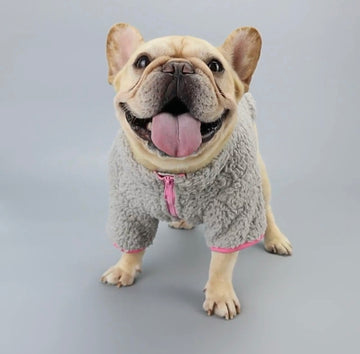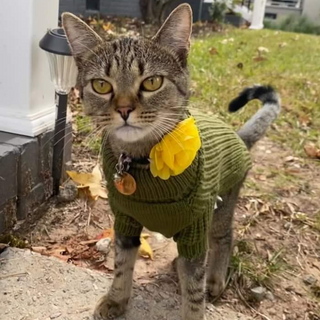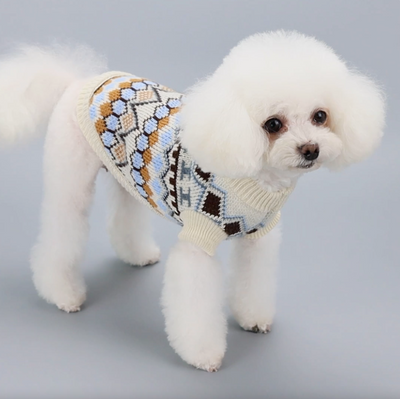 Fall 2023
Tailored Luxury for Every Breed
Soho Paws offers a variety of dog apparel and accessories all designed in NYC. Our collections are thoughtfully curated to blend both timeless classics and the latest trends in fashion.
Shop Sweaters
Shop Jackets