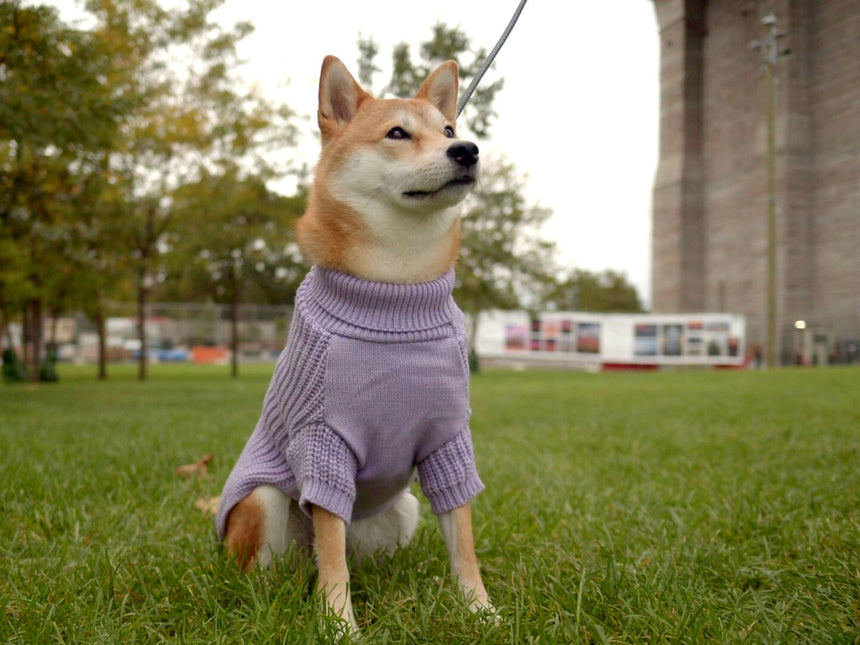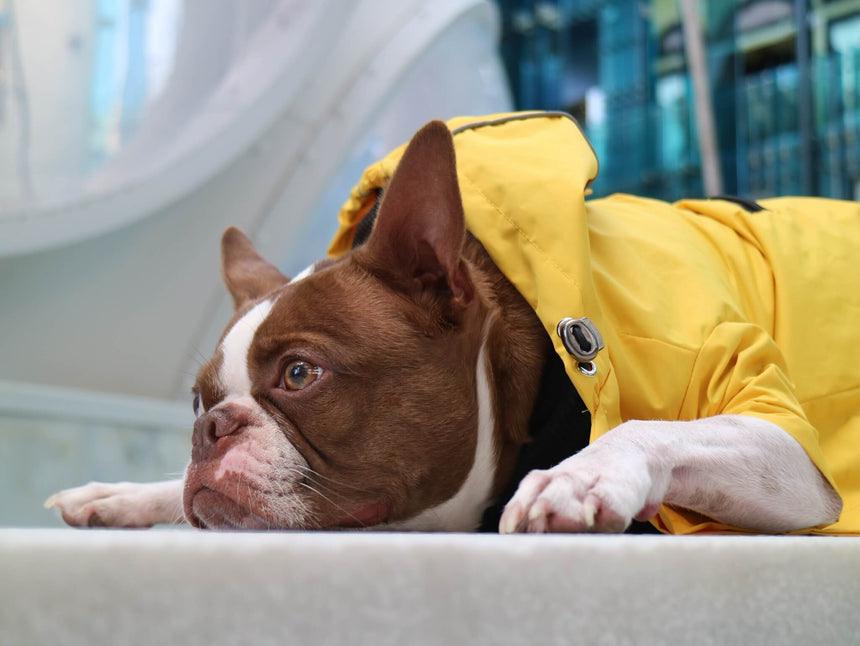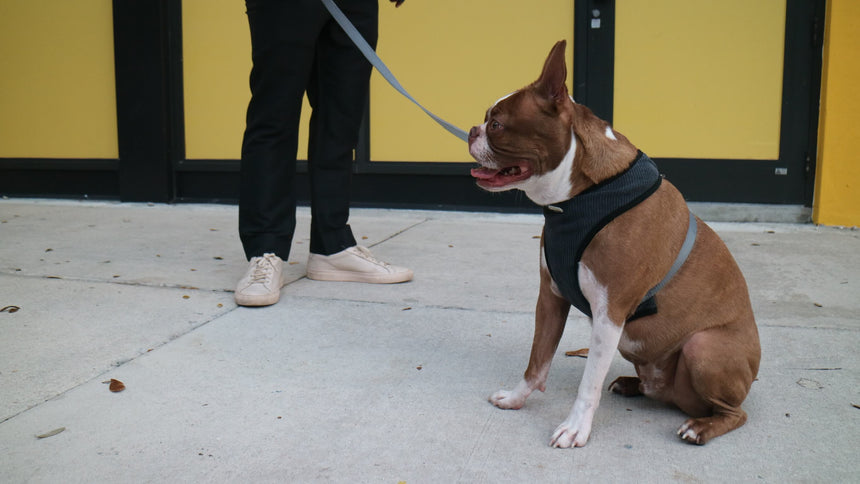 Shop the look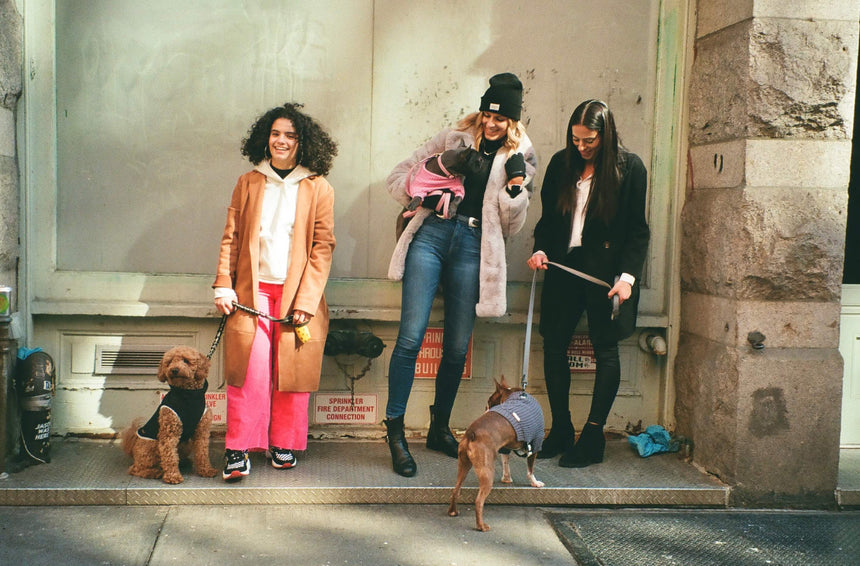 This sweater is beautifully made. I love the braided knit on the back and the arms are a great length on my dog! The turtleneck can be unrolled to fit the length of the neck which is really helpful for my Chihuahua! My dog has a 9-inch neck, 14-inch barrel chest, an 11-inch back length, and is 7 pounds, the XS fits him great!
Arrived super quick! Well stitched n good quality material im super happy. It also came in this small soft bag absolutely in love. Thank you
Perfect cozy sweater and so well made! Love it!
Love this!! My Westie, Augie who's 14 really suffered during the freakish loss of electricity in Texas after it snowed in late February. He wore his coat for a week. Decided he needed a sweater. Find this one and he loves it. Thank you!
He looks so stylish in that jacket
Well constructed, easy to put on, works great on my 30# Border Collie. Would love to order couple more in other colors
Bella thank you very much
I will be back for another one very soon.