Bringing your new dog home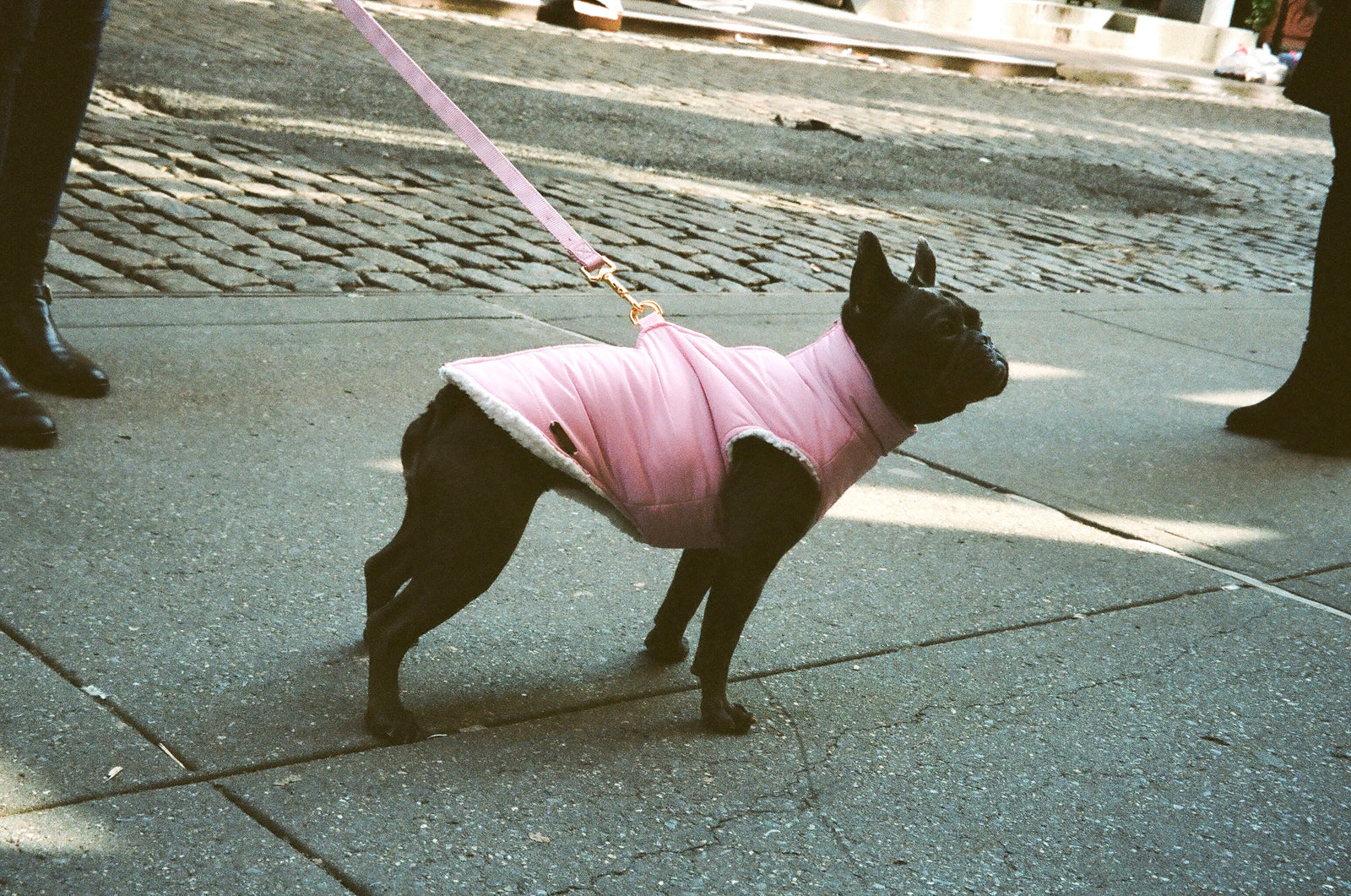 By: Elisabeth W
Today is the big day! You've just picked up your new pupper and are headed home. This is such an exciting moment for both you and your new furry friend. But you may find yourself wondering, "what now?" Welcoming your new furry family member into your home can be a bit of an overwhelming experience, especially if this is your first time as a dog owner. No need to worry. You've got this. With some preparation, you can be a total boss at being a new dog parent.
Make Your House Pet Friendly
The last thing you want is to bring your doggo home and realize that there are unsafe traps all around your house. It definitely helps to get started prior to your pup's entrance into your life.
If there is anything that might pose a danger to a pup, remove it from their reach immediately.
Make sure you don't leave anything valuable on the ground as your new furry friend might just decide those financial spreadsheets are chew toy heaven.
(Photo: Brandon McMillan's Canine Minded) 
Stock Up On Supplies
Basically, you get to go on a shopping spree to welcome home your dog! How awesome is that?
Start with the necessities:

Bed, Crate, Blanket, Food & Water Bowls, Dog Food, Leash, Collar, Harness, Dog ID Tag, Toys, and Treats
If your new dog is a puppy, you may need to purchase teething toys, training treats, and potty pads.

You will likely need to adjust the size of bed and crate you purchase based on your pup. This also applies to collars and harnesses and, surprisingly, toys and chews. You probably don't need to purchase a giant plush toy that happens to be twice the size of a tiny chihuahua! Chews also depend on the type and size of dog.
(Photo: Amazon) 
Bringing Your New Dog Home
Now that you've prepped your home and purchased all the proper dog items, you are ready to actually start your life with the newest member of your family. The first few days and even weeks can be a little rough as you both adjust to this new life. Give your pupper some time to investigate his new home. Don't be surprised if you find fido sniffing the entire perimeter of your house!
Be sure to establish a consistent schedule for bathroom breaks, walks, playtime, and meals. Trust us, your pup will thank you for this.
Bonding with your doggo will allow for you both to become closer with each other and establish trust that lasts for years. Even cuddle sessions on the couch while you are watching TV counts as bonding.
 (Photo: Napa's Daily Growl)
We know you are going to be the best dog parent out there when you follow these tips for success! Don't forget to shop Soho Paws for harnesses, leashes, bandanas, collars, and sweaters! Stay positive and enjoy your new fur baby!
---